Most people use the terms "motherboard" and "processor" interchangeably, but there is actually a big difference between Processor vs. Motherboard. The motherboard is the main circuit board of a computer, and it houses the processor, memory, and other important components. The processor, on the other hand, is responsible for carrying out instructions from software programs. Both work in tandem to keep a system running smoothly.
You may also love to read: How to Clean a Motherboard
Processor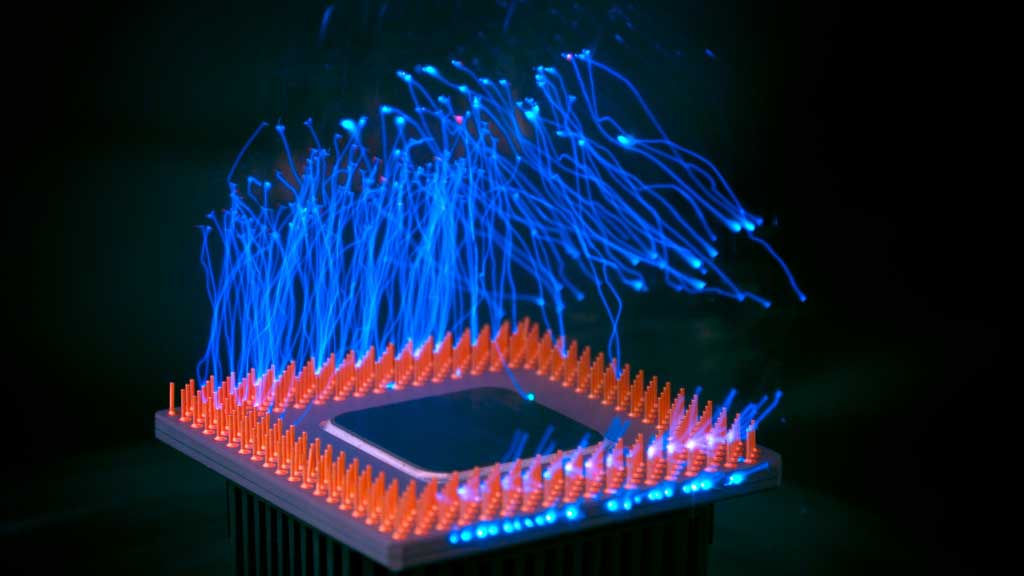 A processor can be either a central processing unit (CPU) or a graphics processing unit (GPU). Processors are available in different speeds depending on their clock speed which is measured in GHz (Gigahertz). The higher the clock speed, the faster the processor. For example, a 3.0 GHz processor is faster than a 2.0 GHz processor.
Processors fall into two categories: central processing units (CPUs) and graphics processing units (GPUs). A CPU is responsible for carrying out basic arithmetic, logic, and input/output operations, whereas a GPU is responsible for handling computationally intensive tasks such as rendering images and videos. CPUs are the brains of a computer, and they handle all the basic calculations and operations. GPUs, on the other hand, are designed to handle complex graphics calculations. Both types of processors are important for different reasons, and they can't be swapped out or replaced with each other. 
You may also love to read: Where Does the CPU Store Its Computations?
The Most Common Reasons for CPU Failure
The CPU is one of the most important parts of a computer. It is responsible for carrying out instructions from programs and performing basic arithmetic, logic, and input/output operations. A CPU can go bad for many reasons. The most common reasons are listed below:
1) Overheating: This is by far the most common cause of CPU failure. When a CPU gets too hot, it can start to malfunction. The temperature of the CPU may climb to the point where it permanently damages the circuitry. Overheating can be caused by several things, including dust buildup in the cooling system, insufficient cooling, or the use of an inadequate CPU cooler.
2) Voltage problems: Another common cause of CPU failure is voltage problems. The CPU requires a certain amount of voltage to operate properly. If the voltage is too low, the CPU will not be able to function correctly. This can lead to random crashes or freezes. Voltage problems can be caused by faulty power supply units, incorrect BIOS settings, or other hardware problems.
3) Manufacturing defects: Occasionally, CPUs can be damaged during the manufacturing process. These defects are usually minor and do not affect the overall performance of the CPU. However, in some rare cases, manufacturing defects can lead to the complete failure of the CPU.
4) Physical damage: Physical damage is another common cause of CPU failure. This can be caused by dropping the computer, static discharge, or physical trauma to the motherboard or CPU. Physical damage can also be caused by water damage or fire.
5) Software problems: Although it is not as common as hardware problems, the software can also cause a CPU to fail. This usually happens when there are compatibility issues between the operating system and the programs that are installed on the computer. Incompatible software can cause the CPU to work overtime, which can lead to overheating and eventually failure.
These are the most common reasons for CPUs to go bad. If you are experiencing any of these problems, it is important to take action immediately to avoid further damage to your computer.
You may also love to read: Best CPUs for RTX 3070
Motherboard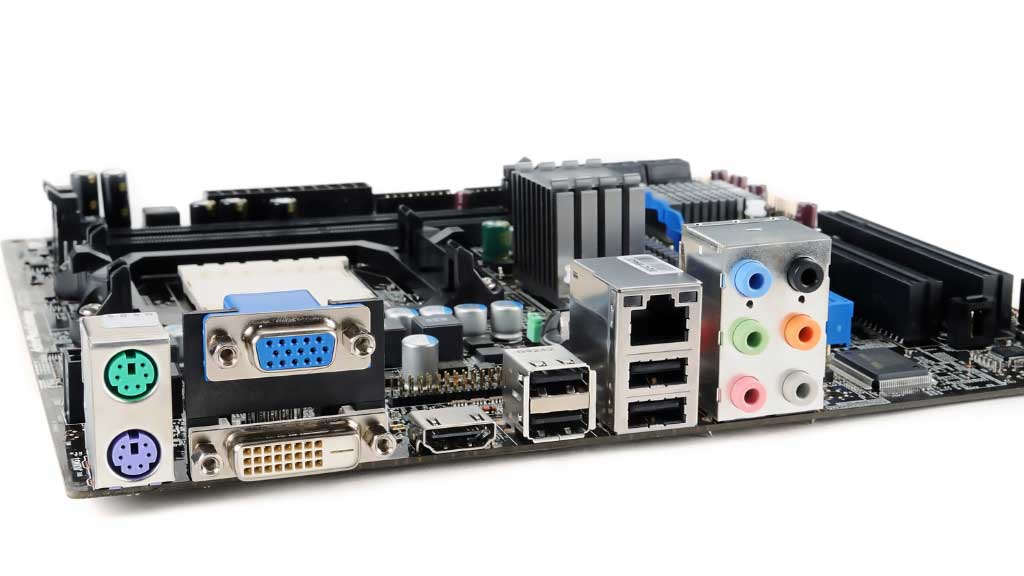 A motherboard can be defined as a printed circuit board that is responsible for connecting all the hardware components of a computer. It is also sometimes referred to as a mainboard or logic board. It's basically the central nervous system of a PC. The processor, memory, hard drive, and other components are all connected to the motherboard. This allows them to communicate with each other and share information.
The motherboard also has a few other important functions. It's responsible for supplying power to the different components of a computer. It does this by way of various power connectors such as the 24-pin ATX power connector, 4-pin ATX 12V power connector, and so on. It also regulates the speed at which information is sent between the different parts of a PC. The motherboard is essentially the backbone of a computer, and it's one of the most important components.
It contains sockets in which different kinds of processors can be inserted. The number of sockets present on a motherboard determine the number of processors that can be used. For example, if a motherboard has 4 sockets, then up to 4 processors can be used. 
The motherboard also contains other important components such as the BIOS (Basic Input Output System), CMOS (Complementary Metal-Oxide Semiconductor), memory slots, expansion slots, and so on.
The BIOS is a firmware that is responsible for booting up the computer and providing basic information about the hardware components to the operating system. The CMOS is a chip that stores information about the date, time, and other system settings. Memory slots are used for installing RAM (Random Access Memory) modules. Expansion slots are used for installing expansion cards such as sound cards, network cards, and so on.
You may also love to read: Best Motherboards for Ryzen 5 5600X
Motherboard Failure Causes
Poor Quality Components

: If you buy a cheap motherboard, chances are the components are not of good quality and will eventually fail. It's important to invest in a good quality motherboard to avoid this issue.

Overheating

: One of the most common reasons why a motherboard fails is due to overheating. When your computer's components get too hot, it can cause the motherboard to warp and eventually fail. Make sure you keep your computer in a cool, well-ventilated place to prevent this from happening.

Power Surges

: Power surges are another common cause of motherboard failure.

This can cause the capacitors on the motherboard to fail, which in turn can cause the motherboard to malfunction.

If you live in an area prone to power surges, you should invest in a surge protector. This will help protect your motherboard from being damaged by sudden spikes in voltage.

Water Damage

: If your computer gets wet, it can short out the components on your motherboard and cause it to fail. To protect your motherboard from water damage, keep it in a dry, well-ventilated place. 

Viruses:

Finally, malware or viruses can also infect and damage a motherboard, causing it to fail. If you suspect that your motherboard has failed, it is important to take it to a computer repair shop to have it diagnosed and repaired.
You may also love to read: Best RAM for Ryzen 7 5800X